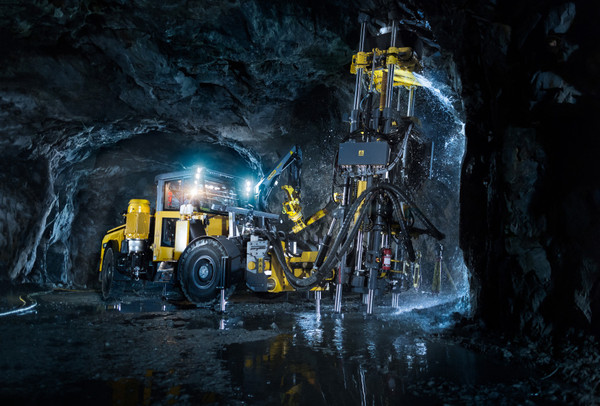 Soil and geological grouting
The soil grouting can be applied for solidifying the cracks or pores in the geographical foundations, to enhance the physical performance.
The objective of grouting is to avoid penetration, water stop, consolidation and to correct the deflection of the building.
The mechanisations of grouting are filling grouting, penetrating grouting, condensing grouting and fracture grouting.
The material of grouting includes granular material and chemical material. The granular material mainly is cement, chemical materials are mainly silicate (water glass) or polymers.
Kaishuo has the professional and highperformance materials; meanwhile Kaishuo has the capability of qualified and integrated services.